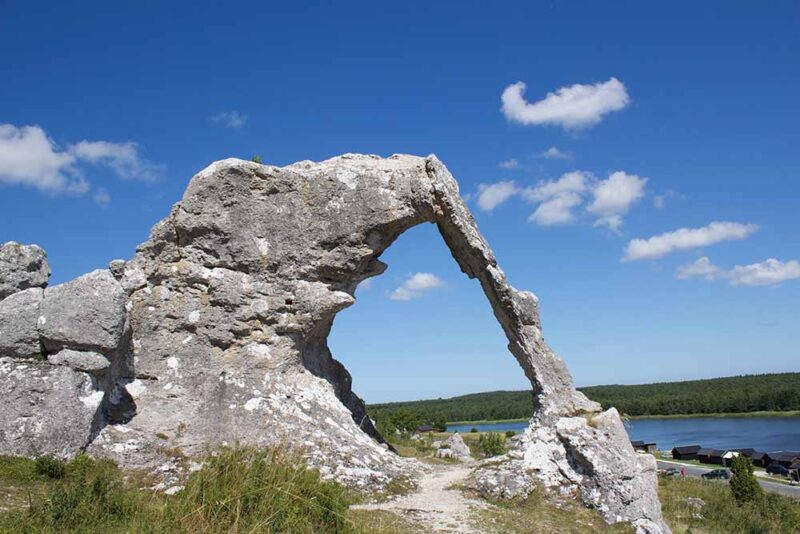 Your Gotland Tours
Welcome to my home.
Welcome to Gotland.
Discover the magical island of Gotland, Sweden with our exclusive private tours in English, Deutsch, italiano.
Tailored tours
Every tour by Your Gotland Tours is unique! Every tour is meticulously planned by Consuelo and tailored to your own requirements and needs.  Our personalized tours are offered to: individuals, small and medium groups, families with children, businesses.
Choose a professional
Consuelo is a multi-lingual certified SveGuide with several years' experience in the hospitality industry.
Consuelo guarantees a high level of professionalism, ethical engagement, and an infectious passion for the culture, nature, and traditions of the island of Gotland.